Hope Cove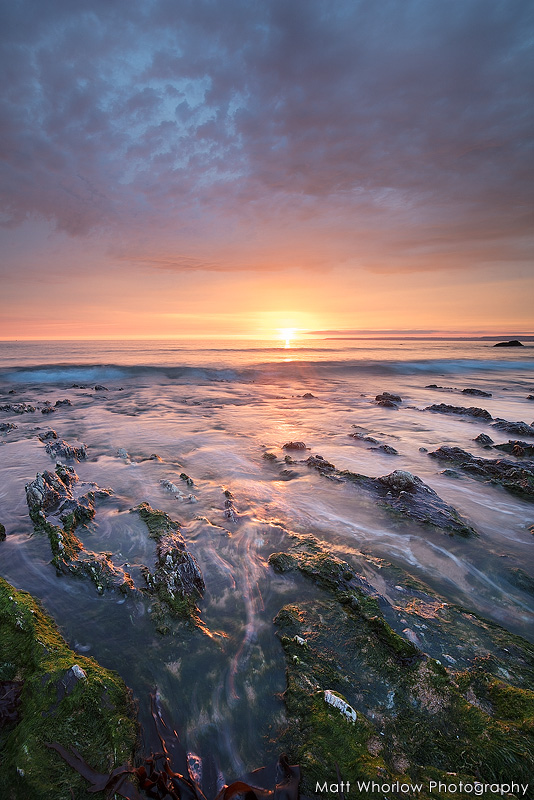 Ref: S1-1440

A simple composition, but what a sunset!
I ran a workshop in South Devon, finishing up at Hope Cove, and the evening light was just sublime.
I often lament when a sunset fails to 'pop' as expected due to an unseen cloud appearing ninja like and spoiling the party. This one worked in reverse, with the clouds parting just in time.